BRAND INTRODUCTION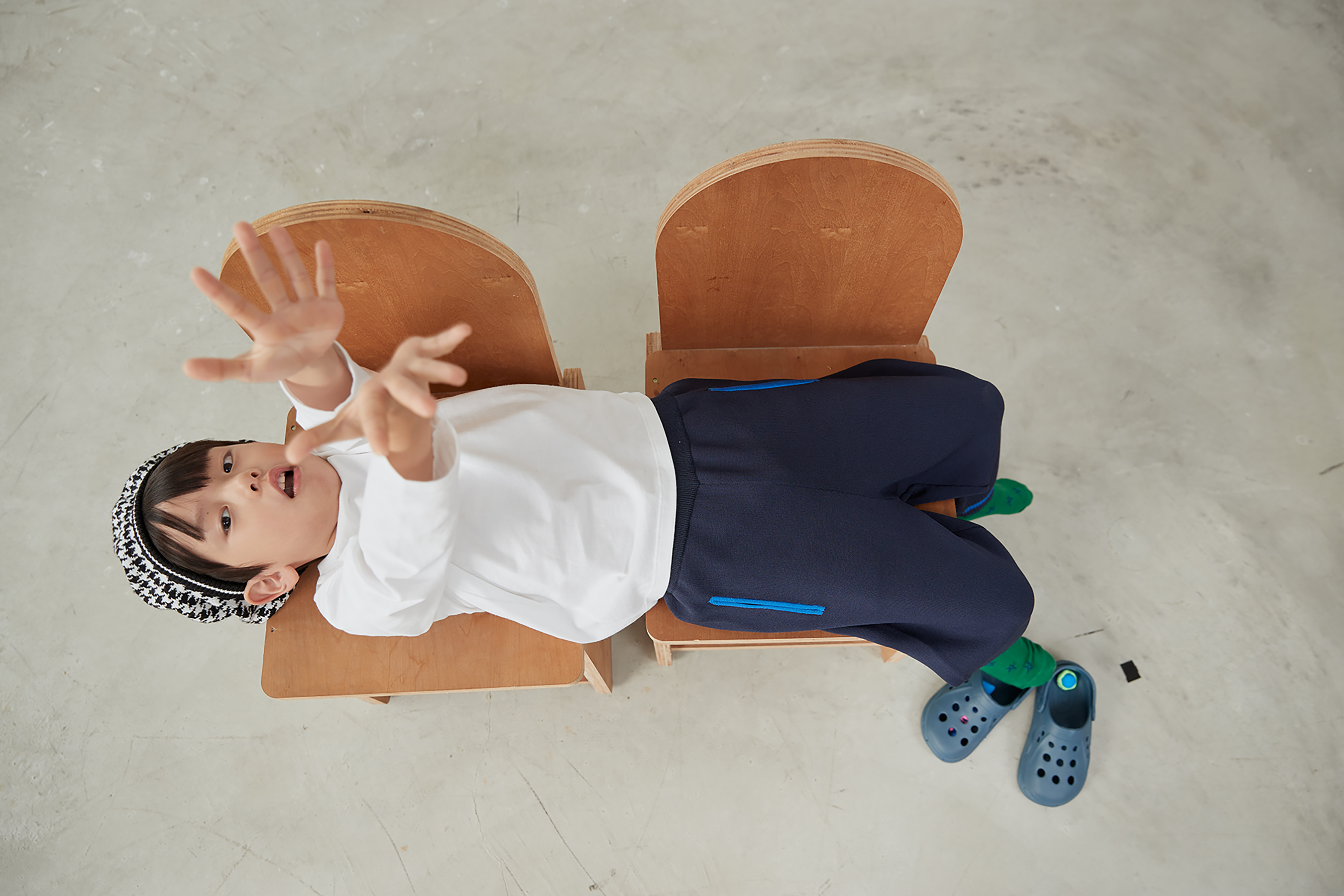 LAGET OM,来源于瑞典的lagom 一词,
代表着一种<恰如其分,just right>的生活哲学,
我们追求一种"微设计的生活风格"。
源于大自然,贴近大自然,回馈大自然是品牌追寻的目标。
我们相信轻巧明快,恰到好处的设计会让人感到舒适自由,并拥有幸福感。
产品理念
我们将"适度的舒适感"这一穿着体验作为源源不断的创作来源,
从原料研发到成品制作以经典与创新的平衡为基础,
摒弃冗杂结构,增添贴心细节为宗旨,
达到兼具自然感和功能性的平衡。
产品系列
我们的产品分为具备自然属性的N+:natural (自然)系列,
与兼具功能性的F+:functional(功能)系列
全系列包含5-10岁的童装及亲子装,
毛衫,T恤为主打产品。
LAGET OM, originated from<lagoon> in Swedish, reveals a living philosophy as "just enough, just right", correlated with "a lifestyle with subtle design "that we aspire to.
Inspired by nature, close to nature, giving back to nature is LAGET OM aiming to.
OUR PRODUCT
An "extreme comfort" in wearing generates our creations endlessly, from materials to production, classics and innovation on balance, complexity abandoned, considerate subtleties added, to present a balance of natural sense and functionality.
OUR COLLECTION
Our collection are composed of N+: natural, with natural features, and F+: functional, with functionality.
All collections include kids', the parent-child, knitting, sweaters and denim as main feature.
LAGET OM is belongs to SHANGHAI ZHIYU GARMENT CO.,LTD.