BRAND INTRODUCTION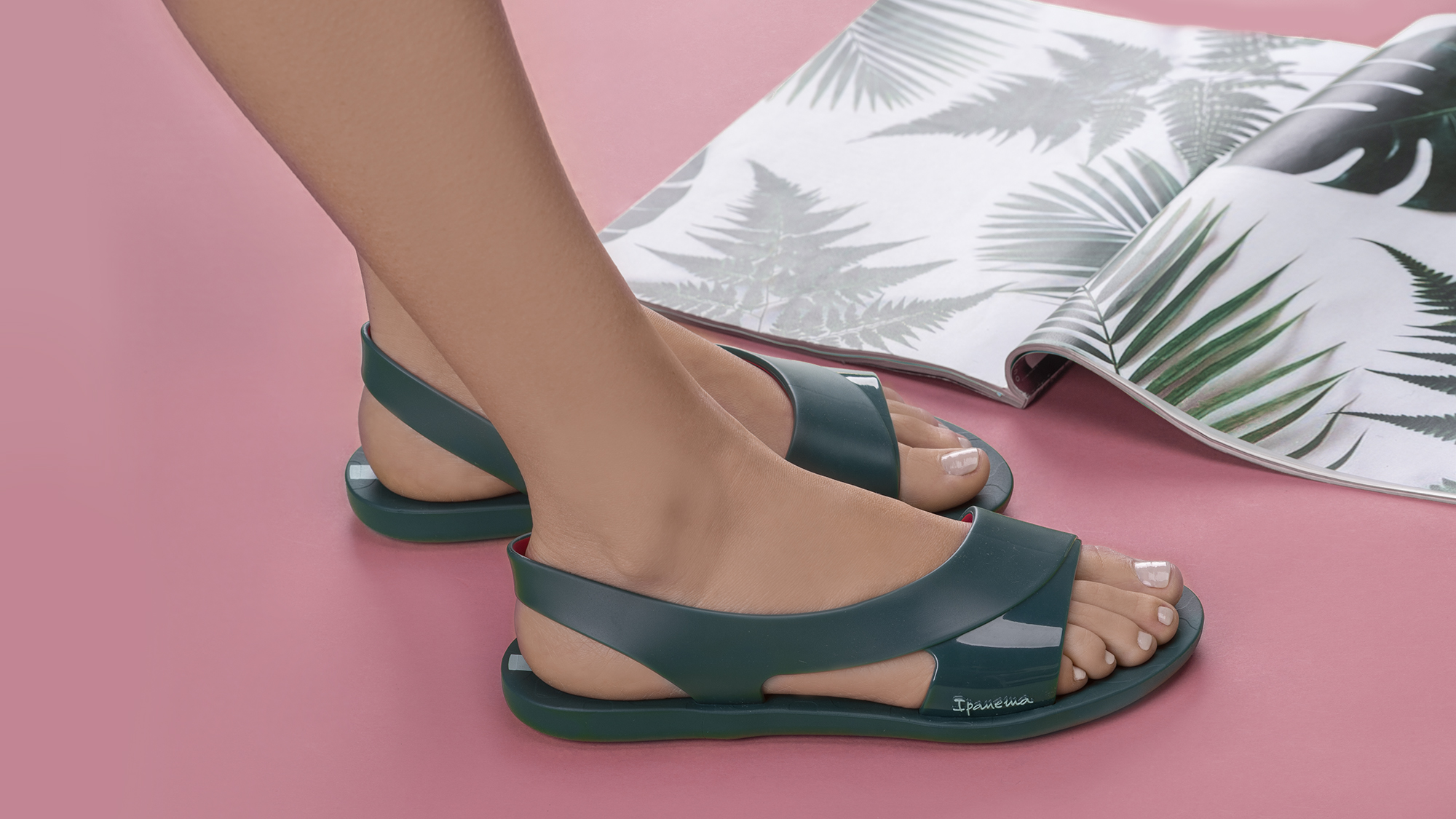 始创于1971年,主张《The girl from Ipanema》世界名曲所展现的活力热情、自信、精致时尚。
采用99%可回收pvc材质,因防滑耐磨,减缓鞋底磨损断裂,质地舒适,不易变形,回弹性好等众多优点成为人字拖届的知名品牌。
因成熟的核心工艺及享誉全球的口碑,全球100多个国家正在热销,中国累计超过300间线下门店专柜。
Founded in 1971, it advocates the vitality, enthusiasm, self-confidence, exquisite fashion displayed by the world famous song "The girl from Ipanema".
Made of 99% recyclable pvc material, it has many advantages such as non-slip and wear-resistant, slowing down the wear and tear of the sole, comfortable texture, not easy to deform, good resilience and many other advantages. It has become a well-known brand of flip flops.
Due to mature core technology and world-renowned reputation, it is selling well in more than 100 countries around the world, and China has accumulated more than 300 offline store counters.