BRAND INTRODUCTION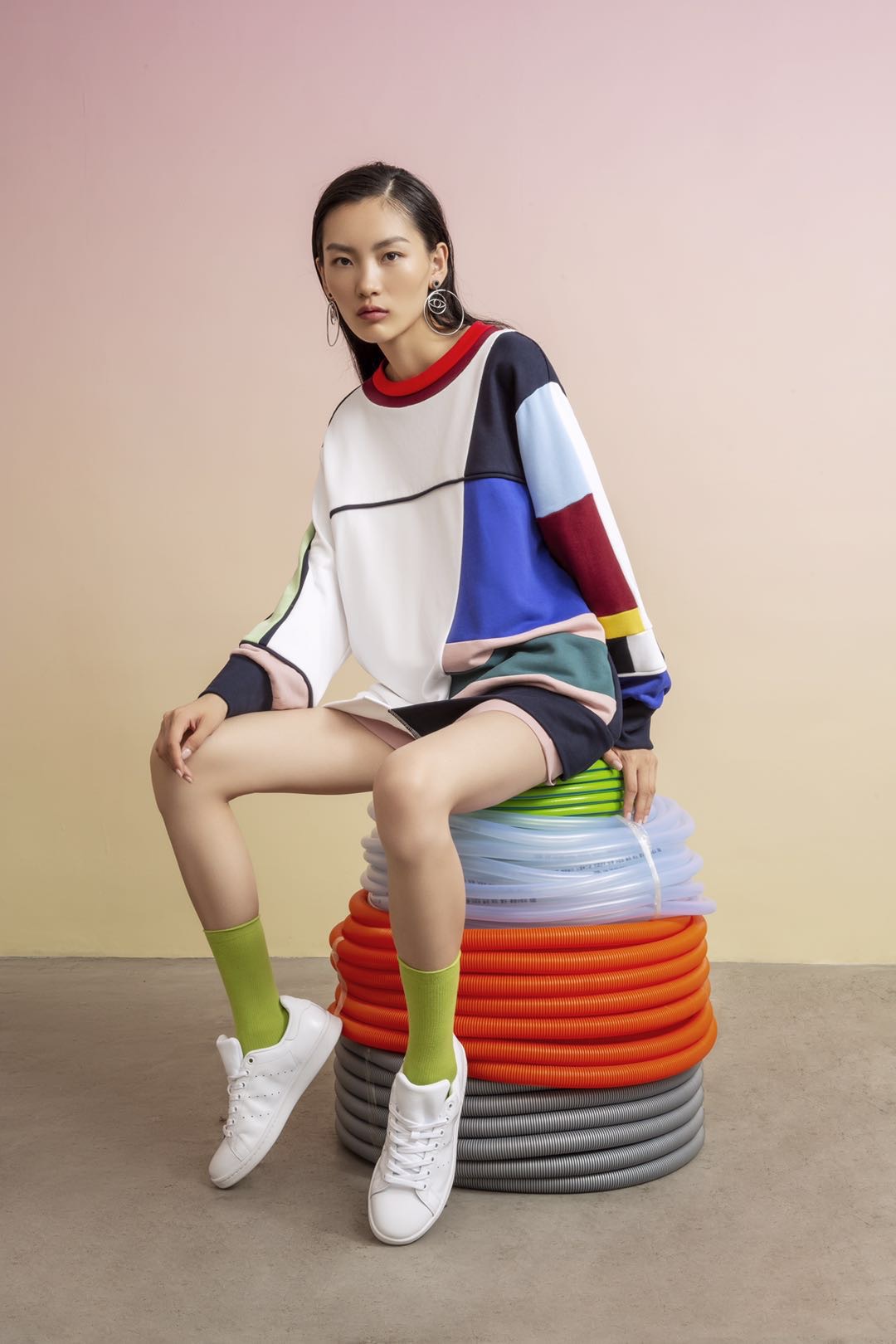 ANNEXION PARIS 是一个由留法新锐设计师李博文创立的女装高级成衣品牌。
品牌尝试深入思考时尚。通过融合过去与现在,传统文化与当代文化,
东方主义与西方主义以及简约与潮流的融合, 在当代,趋势,融合,凝聚高贵的概念下,
追求雅致与审美品味的完美结合。
ANNEXION 试图让你再次思考着装。
We try to deep in thinking about fashion.
ANNEXION keeps the perfect integration of finish by mixing past with present,
tradition cultrue with today,Orientalism with European culture and simplicity with trend.
aiming for elegance and gentility aesthetic taste under theconcept of Contemporary,Trend,Mixed,
Coalesce nobleness.ANNEXION try to makes you to think about attire once more.