BRAND INTRODUCTION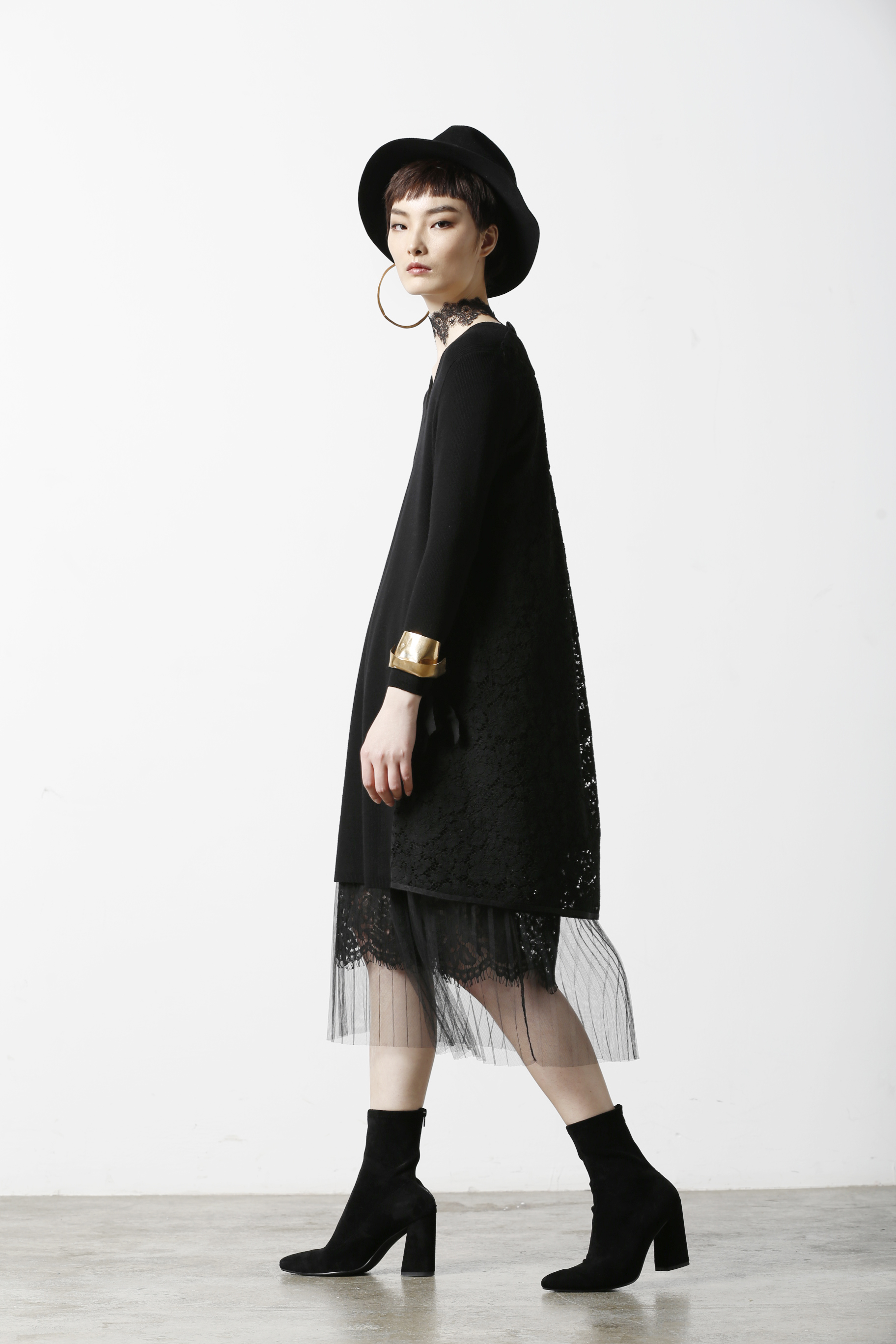 新文艺,新叛逆
titian无疑是文艺的,
却散发着叛逆的chic表情。
用兼收并蓄对待生活,
用绝对敏感审视自己;
不断发现内心的率真和灵气,
不麻木于活色生香的人群,
独立并自由。
titian秉承了一贯风格和优良品质,将解构、复古、趣味、俏皮等元素注入其中。色彩丰富,线条流畅、廓形大气、细节精致,将个人独特情趣带入生活,以清新、奔放、率性的方式精确诠释文艺派的法式风尚。
品牌紧随欧洲潮流,针对文艺又略带叛逆的25-35岁独立女性。
她们是细腻的,敏感于点点滴滴;
她们热爱生活,喜欢收集各种小动物和艺术品;
她们工作时充满激情,追求细节完美;
她们没有过分张扬的穿着和言语,安静的美好发自内心。
New renaissance,new rebellion,
Undoubtedly, Titian is artistic, but also with rebellious chic,
treating life eclectically,
conducting self-review with absolute sensitivity,
discovering the inner truthfulness and talent,
leaving the insensitive crowds far behind,
staying independent and free.
Titian sticks to its consistent style and excellent quality, integrating such elements as deconstruction, retro, fun, playfulness, etc.
With a variety of colors, smooth lines, elegant shapes and intricate details, she brings unique fashion taste into life, and precisely interprets the Parisian fashion with freshness, enthusiasm and spontaneity.
Titian closely follows the European trend and is designed for independent women aged between 25 and 35 who are artistic and slightly rebellious.
They are sensitive and meticulous.
They love life and like collecting all kinds of small animals and artwork.
They are passionate about work and in constant pursuit of perfection.
Without exaggerated attire or words, their tranquil beauty comes from their heart.