BRAND INTRODUCTION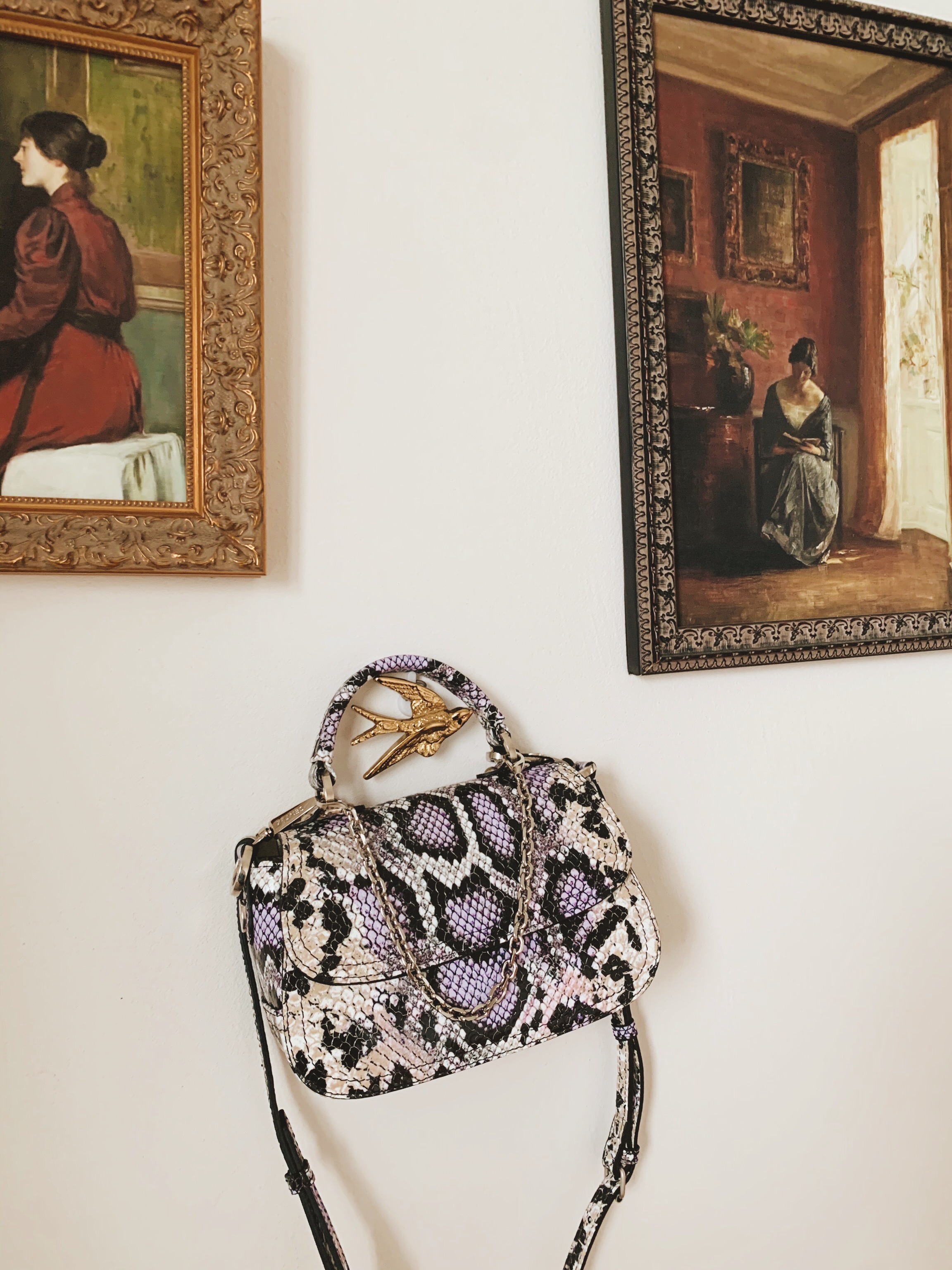 SENTÈZ凝聚了创始⼈兼设计师Claudia Epszteyn超过30年的皮具研发经验,是Claudia倾其所有,集形状、⽐例、⾊彩及持续创新为⼀体的多年的⼼⾎。
1989年,Claudia带着⾃主研发的市⾯上第⼀款彩⾊皮具——⼀只红⾊皮包,闯⼊了阿根廷⽪具市场。尽管受到了诸多质疑和阻力,这只红⾊⽪包最终依然取得了极⼤的成功。而Claudia也成为了创⽴这种全新⽪具搭配概念的知名设计师,让⽪包在⾐柜和穿搭中,被重新赋予了特殊的地位。
SENTÈZ是⼀一颗成熟的果实,是深厚商业背景和浓厚人⽂关怀的「集成」。在这个急于打破范式的时代,它仍留存着设计者对往日时光的爱与理解。
SENTÈZ is the synthesis of a whole life dedicated to shapes, proportions, colors plus a permanent fascination for innovation held by creator and designer Claudia Epszteyn, who boasts a career of over 30 years of research and experience in creating successful leather products.
In 1989 she burst into the Argentine leather goods market with the creation of the first colored bag: a red one. It was highly successful despite having provoked considerable resistance at the same time. Soon after, she had already become the designer who established a new way to carry this accessory, assigning it a special place in the ward- robe.
SENTÈZ is the synthesis of maturity, of a huge commercial background as well as of the love and understanding present in these times in which all paradigms are broken yet showing respect for the past.