BRAND INTRODUCTION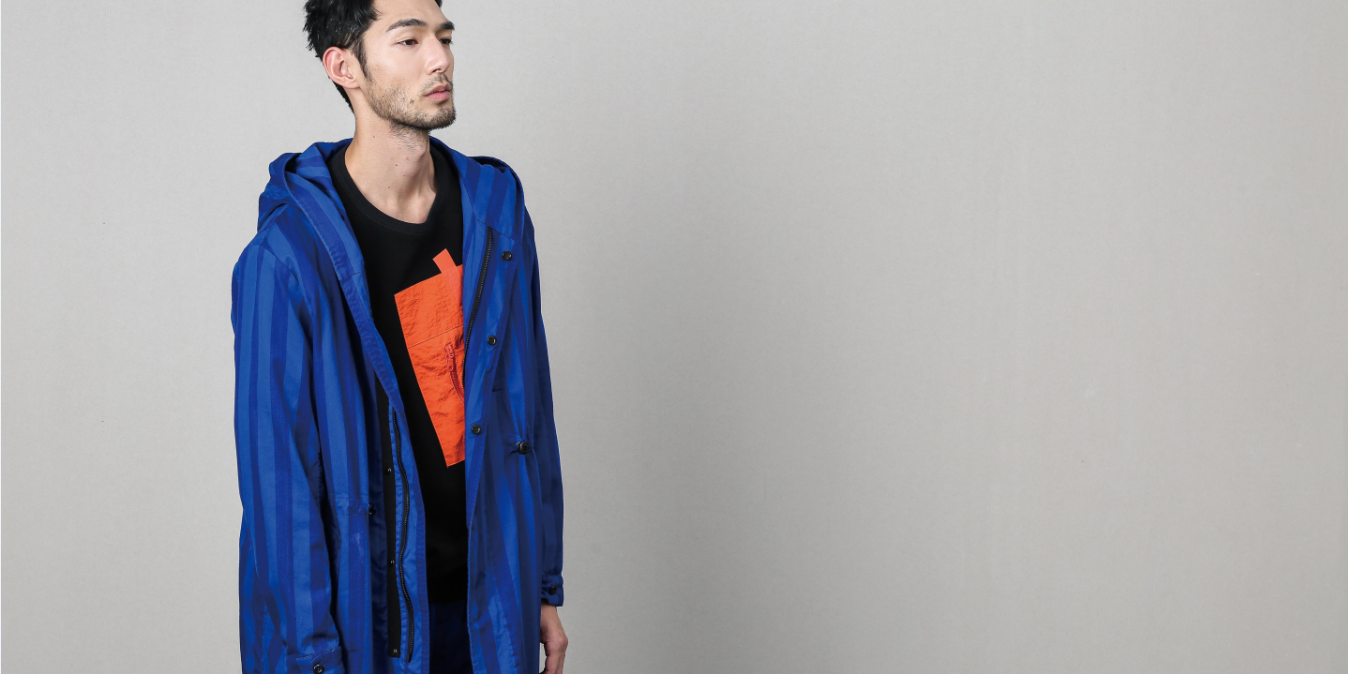 逸上EASIESOFT
源   
画有五品,神逸为上。然神之与逸,不能相兼,非具有扛鼎之力,贯虱之巧,则难至也。
启   
东方的禅是信念,是境界,是飘逸洒脱,积极向上的生活态度,是一种平常心,是超然物外的大智慧,此即逸上的禅意精神与禅意美学。
巧   
保留衣物最本源的美感,体现衣物与人之间相辅相成的简单关系,通过精致质感的优良材料,简单纯正的本质与造型,为28-35岁核心年龄层的消费者提供简约,高品质的商品群,呈现低调内敛的感官享受与使用的舒适的生活质感。
至   
自然而然,顺其自然。
origin

In China, we use the measurement"Pin" to value Chinese painting, and the best paint works, which can be honored as "Five Pin", are the combination of spirit and elegance. However, it is of great difficulty to reach that standard unless you are equipped with excellent skill and rich experience.
inspire
The word "Zen" in Asian culture represents a belief, an aura, a positive life attitude and a free mind. It is an enormous wisdom beyond all the physical beings on the earth. And these things mentioned above are the attitude and style of "Zen" of EASIESOFT.
design
Our goal is to keep the original beauty of clothes and maintain the simple relationship between people and the clothes. Aiming at the consumers who are mainly 30-35 years old, we have created a simple style of high quality goods to present a modest sensual pleasure as well as a comfortable life to you through selecting delicate fabric and materials.
be
Let it be.