BRAND INTRODUCTION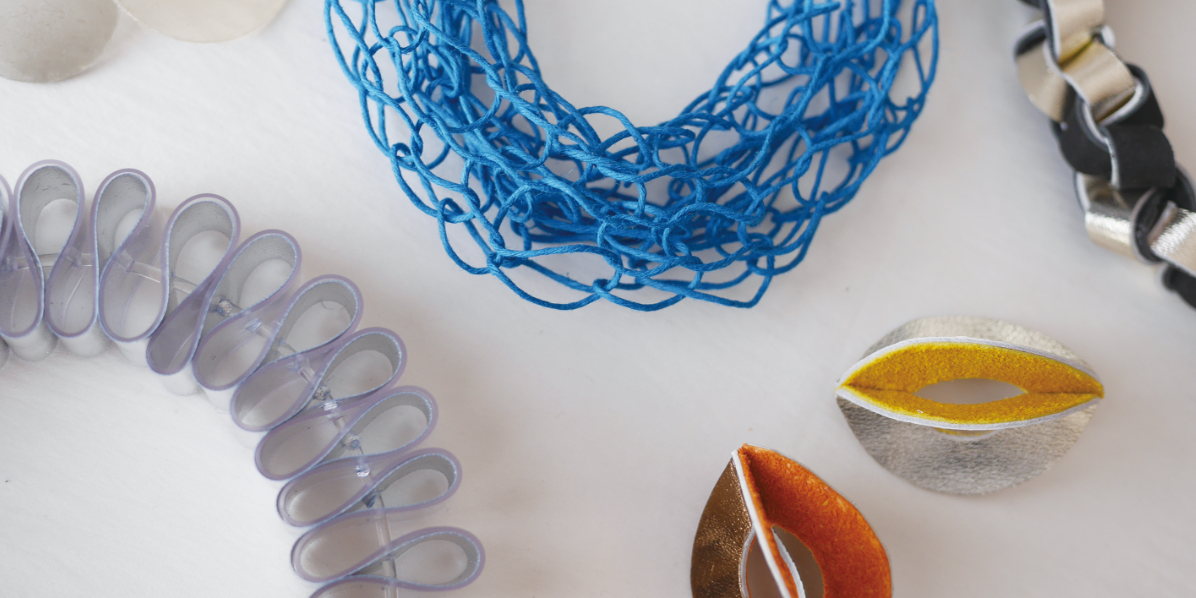 21%
Graduated from Kyoto University of Art and Design, Fashion Design course. 
After worked at accessory brand, she started to work as 21%. In 2013, went to study handcraft in Denmark.  She is active in Kyoto.
21% is the oxygen percentage in the air.
For the creatures living on the present earth, this miraculous numerical balance overlaps with the products 21% aims to make.
Avoiding overproduction, all of the products are handmade. With 2l% as the keyword, focusing on amount, design and value, it aims for this miraculous balance.