BRAND INTRODUCTION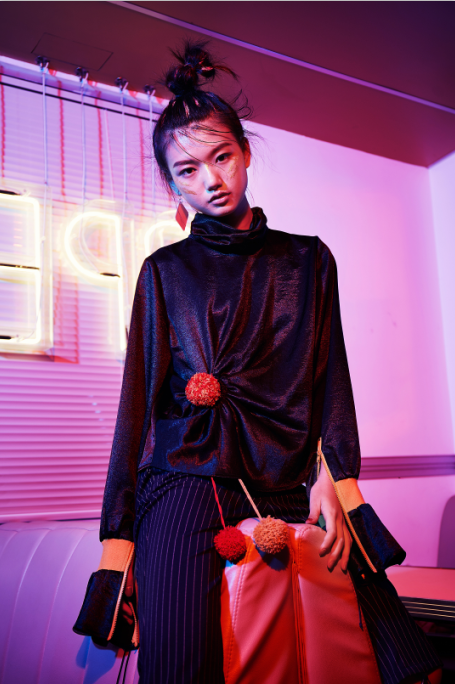 衍行YANCEY
是以摒弃刻板印象,提炼传统精髓,
一直在不断发掘灵感的道路上行走着的品牌。
以"华衣志异"为格调,喜好多功能性的穿着方式,采纳百变重工手艺,
将原创做盾、个性为矛,身披着东方神秘色彩,矗立于设计乱流中的独行者,
以大胆碰撞色彩、材质、主题等多元化,坚守原创阵地,
营造诡谲多变的衍行式新风尚。
Abandon stereotype ,extract traditional essence.
We are walk at the path of constant innovation
"let costume to tell the story" is our motto .

We like versatile clothing, and we inclined to hand made.
Creativity and custom is our sword and shield,we wear the mysterious verve of East,Standing in the turbulence of design.
Contrast color and diversification boldly,stick to the original position.
Construct treacherous new fashion of YANCEY.