BRAND INTRODUCTION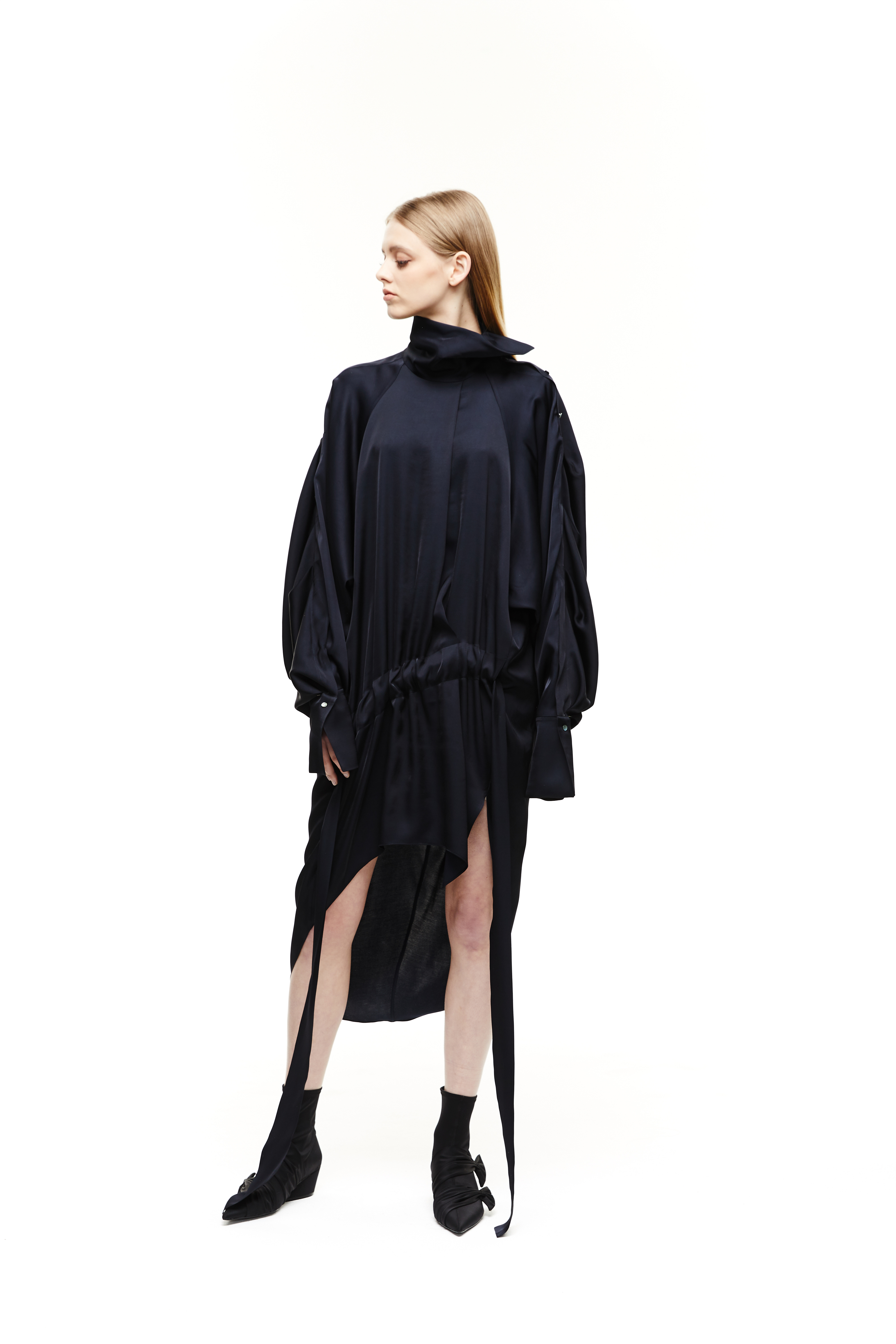 GAZE DE LIN
gaze de lin是凝聚静谧自然之美的女性品牌。
该服装系列将于2012年在韩国首尔推出。
意义…
透明的白色棉花。
就像夺取阳光的半透明窗帘一样
自然的就像流水...
时间的流逝…
冷静的像音乐...
寻求自然设计仿佛时间的凝固。
[gaze de lin] is the women's brand name that epitomizes the natural beauty of stillness.

The clothing line will be launched in Seoul Korea in 2012.
Means…
Coarse see-through white cotton.
Like the translucent curtains that capture the sunshine..
Natural like flowing water…
Passage of time…
Calm like music…
Seek to bee the natural design that nearly stop time.