BRAND INTRODUCTION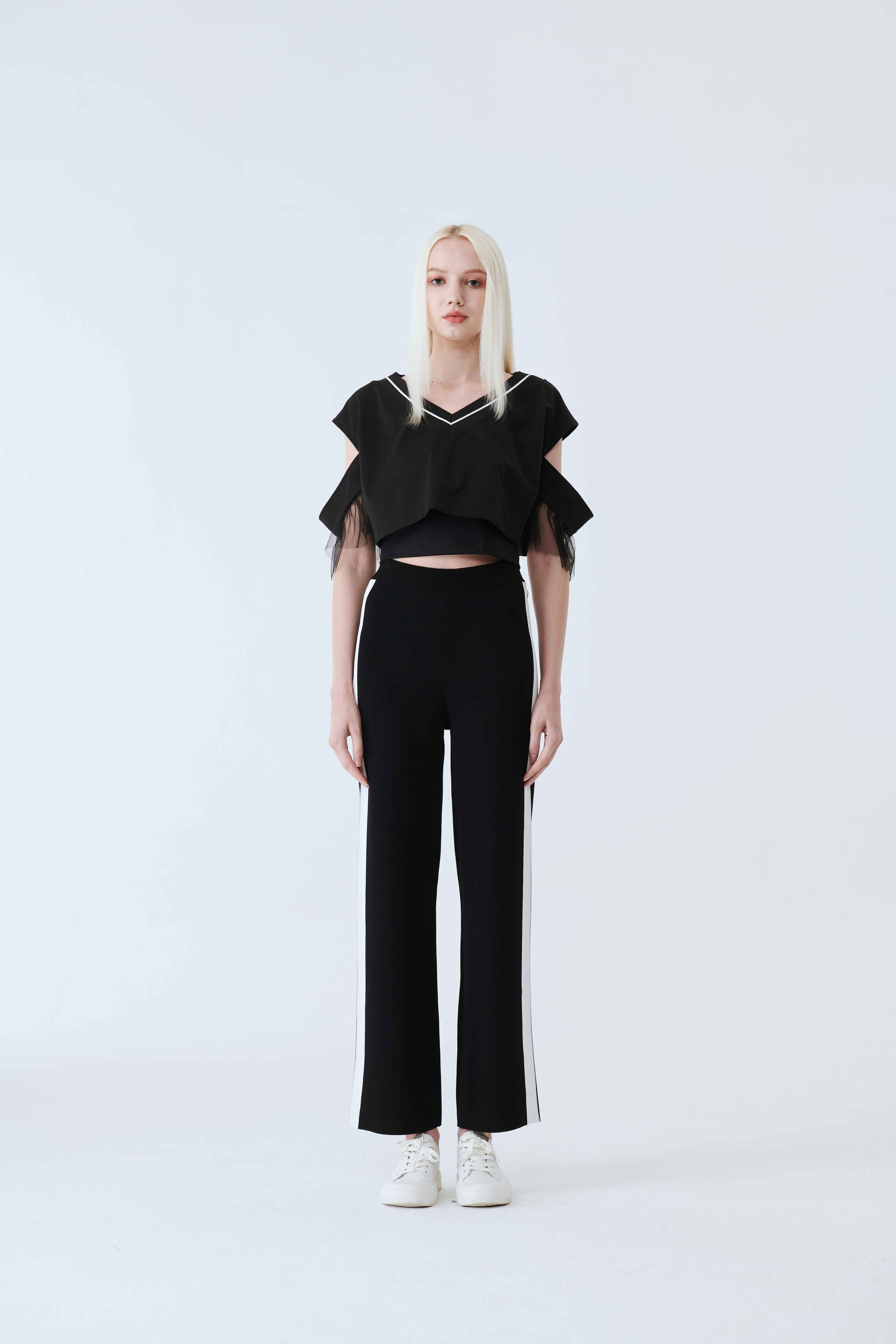 Prolvsion—解构维多利亚的复古梦幻
Prolvsion— Deconstructing Victoria's Retro dream
从古典主义到蒸汽朋克,从浪漫主义到后印象派,从女权主义到种族解放,从工业革命到贵族下午茶,维多利亚时代充满着如梦幻般的浪漫,华丽和精致,同时又极为谦虚优雅。
时至今日,这些美好的品质人成为许多人的向往。
剖析整个维多利亚时代,从文学,绘画,建筑,服饰,以至于当时人们的生活习惯,在结合当下科技,未来,环保,宇宙空间,我们将复古的精致的浪漫情怀解构与大当下时代语境之中,于是,有了现在的prolvsion.
Prolvsion借由维多利亚时代背景,通过这些复古的语言,企图表达精致,浪漫而美好的生活愿望,同时又赋予了现代生活的意义,对未来的探索,prolvsion既是复古的,也是时髦的,即是繁复的也是极净的,既是乖巧的也是叛逆的,既是美丽的也是潮酷的。
From classicism to steampunk, from romanticism to post-impressionism, from feminism to racial liberation, from the industrial revolution to aristocratic afternoon tea, the Victorian era was full of dreamlike romance, splendor and sophistication, while being extremely modest and elegant.
To this day, these wonderful qualities of people become the aspiration of many people.
Analyzing the entire Victorian era, from literature, painting, architecture, clothing, and even the habits of the people at that time, combined with the current technology, the future, environmental protection, and cosmic space, we deconstructed the vintage and exquisite romantic feelings with the context of the current era, and thus, there is the current prolvsion.
Prolvsion takes advantage of the Victorian background, through these retro language, attempting to express the exquisite, romantic and beautiful life aspirations, while giving meaning to modern life, the exploration of the future, prolvsion is both retro and fashionable, that is, complex and extremely clean, both well-behaved and rebellious, both beautiful and hip and cool.