BRAND INTRODUCTION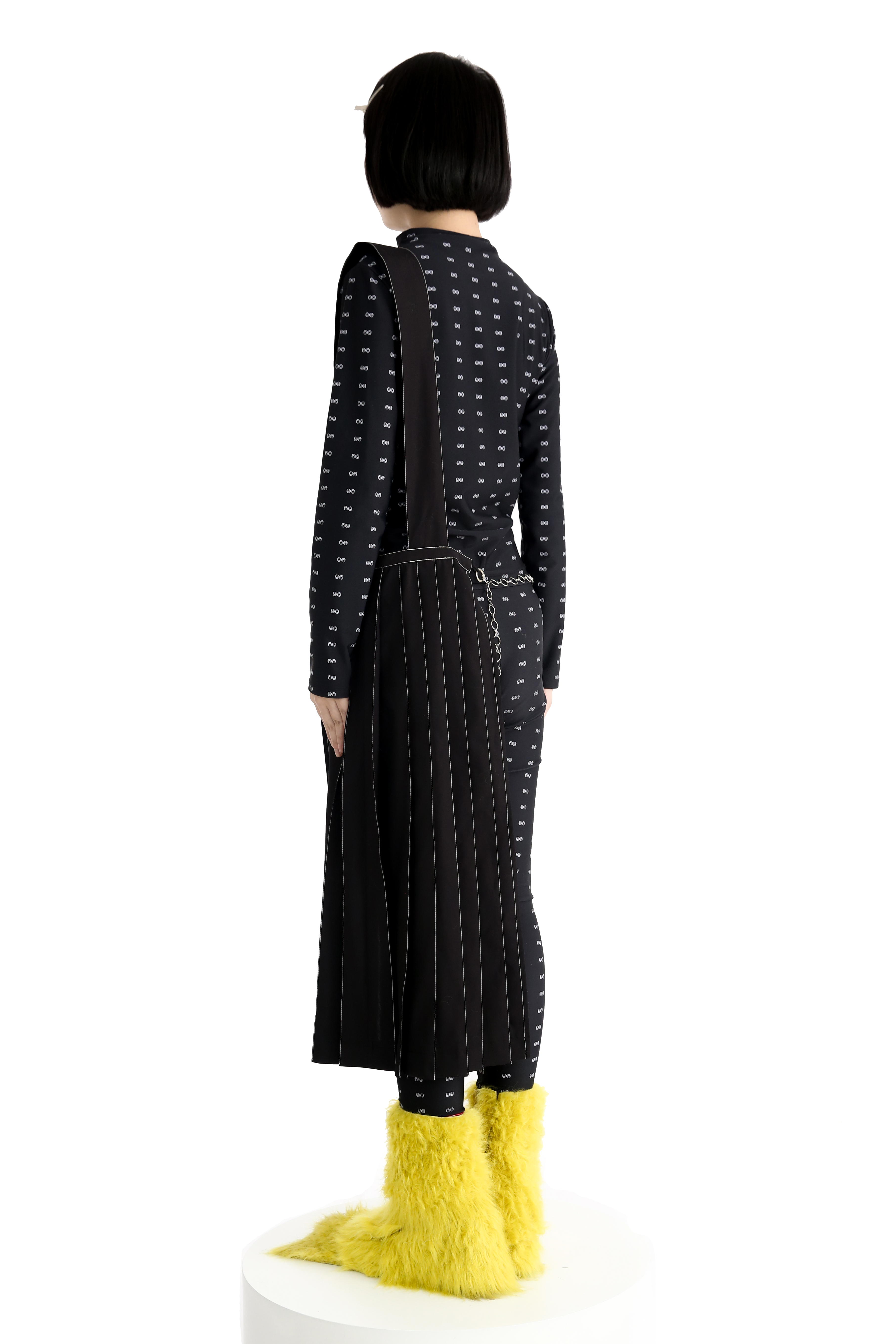 Thee.Them代表现代人对穿着需求的真实态度,用色彩,面料,细节和搭配表达年轻人风格的独特性。模糊两性界限,跨越性别的界定,Thee.Them以前卫的设计理念和全新的着装态度作为自己的定位,同时醉心民族文化和趣味街头的冲撞与融合。品牌设计强调单品间丰富、随意的可搭配性,为客户群体提供了诠释自己风格的自由。面料解构、拼接和刺绣创新是主理人设计风格的标志性元素。
Thee.Them represent the true attitude of the modernists. Our use of colour, fabric, and attention to detail, collocation express the unique taste of the younger generation.
Blurring the difference and eliminating the boundaries, Thee.Them embraces a gender neutral approach to fashion. The brand philosophy focuses on avant-garde concepts and holds an refreshingly bold attitudes towards fashion. Thee them is fascinated by the collision and integration of traditional culture and street culture. The brand focuses on
providing its customer with the opportunity to express their own style and have a rich collocation of single products that can be freely matched at the customer's will.