BRAND INTRODUCTION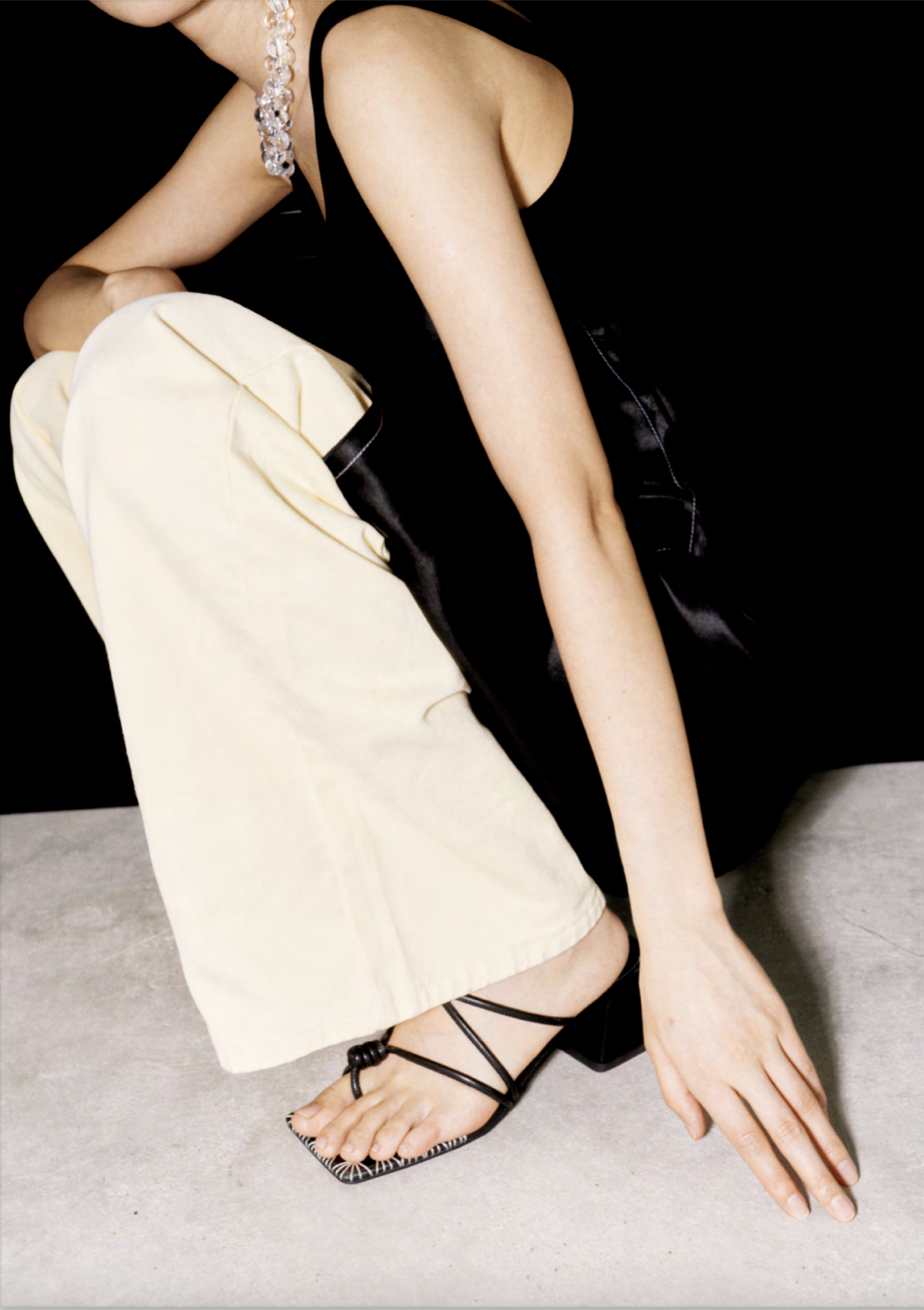 CCISTO是一个当代设计师鞋履品牌。
我们源于当下,以当代文化为背景,受当代女性启发,秉承当代极简主义美学,旨在传递一种自由、独立、轻松的当代生活方式。
我们由专业的鞋履设计工作室LCCI与2019年在上海创立。
我们的创始人兼设计师在巴黎工作生活多年,专注于鞋履设计领域,曾供职于Maison Margiela和GIVENCHY女鞋设计部,他希望借由CCISTO, 在这个普遍通过消费构建自我的时代,为自由独立的当代女性提供一个新的选择,一个关乎:当代审美、友好体验、多元视角、专业精神的"鞋履新选择"。
CCISTO is a contemporary designer shoe brand.
We come from the present, with contemporary culture as the background, inspired by contemporary women, adhering to the contemporary minimalist aesthetics, aiming to deliver a free, independent and relaxed contemporary way of life.
We are founded by LCCI, a professional shoe design studio, in Shanghai in 2019.
Our founder and designer has been working and living in Paris for many years, focusing on the field of shoe design. He once worked in Maison Margiela and Givenchy women's shoe design department. He hopes to use ccisto to provide a new choice for free and independent contemporary women in this era of self construction through consumption, which is related to: contemporary aesthetics, friendly experience, multiple perspectives Professional spirit of the "new choice of shoes.".