BRAND INTRODUCTION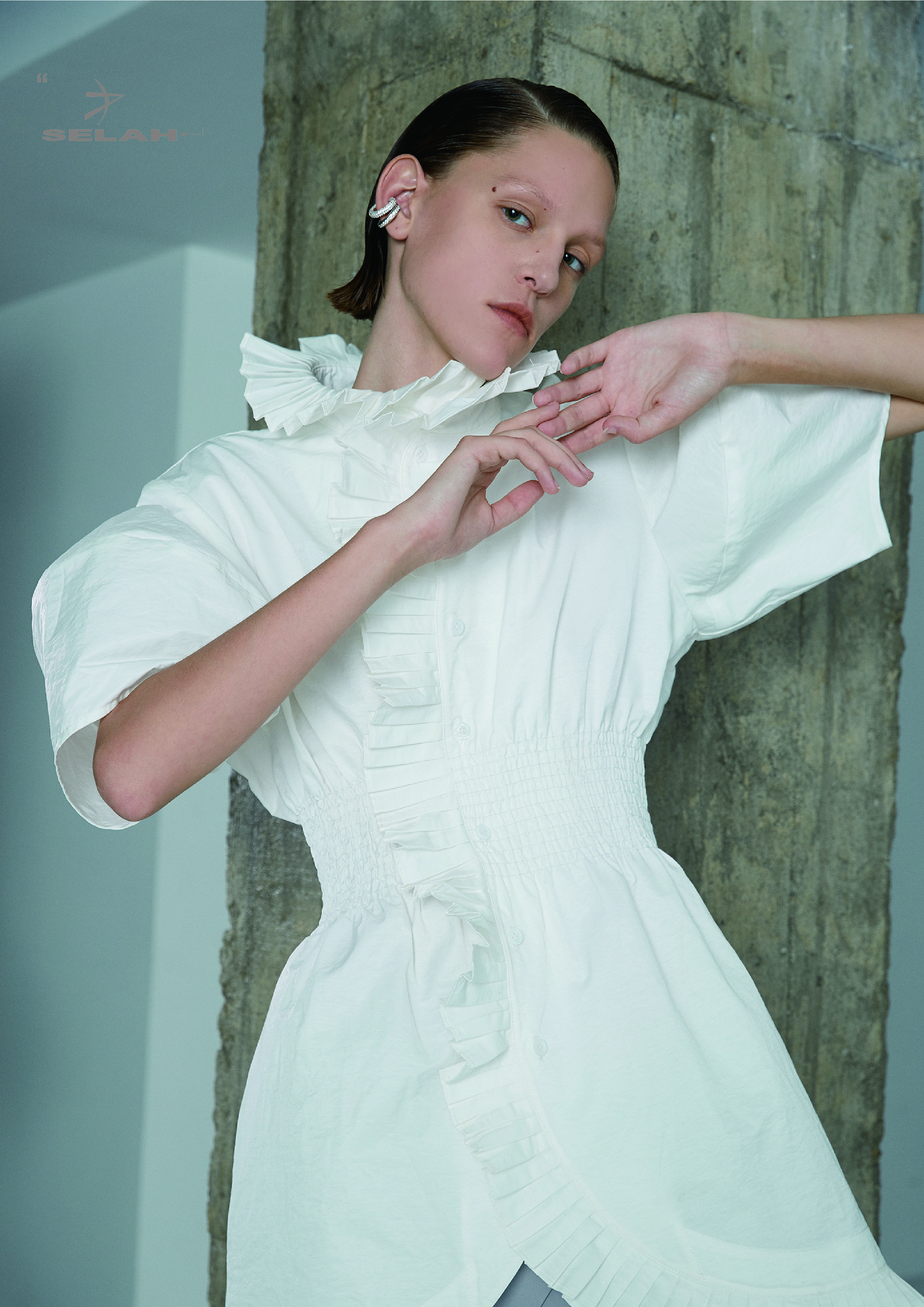 SELAH就是整个设计团队。SELAH设计前卫,崇尚街头Mix And Match.设计灵感判逆,个性和独立。独特的街头艺术美学。颓废的浪漫情操。
SELAH is the whole design team. SELAH design avant-garde, advocating street Mix And Match. Design inspiration to judge the reverse, personality And independence. Unique street art aesthetics. Decadent romantic sentiment.
SELAH对服装版型的宽松裁剪解构主义深入品牌DNA。服装雕塑感和实用性集于一体。
SELAH's loosely tailored deconstruction of the garment's shape runs deep into the brand's DNA. Costume sculpture and practicality are integrated.
品牌夸张印花图案,大胆配色,面料的选择上更加丰富。迎合现代年轻人前卫,个性和自我的判逆思潮。无性别思维,现代年轻人穿着转变的新局面。
The brand exaggerated printing patterns, bold color matching, more rich choice of fabrics. Cater to the modern young avant-garde, personality and ego against the trend of thought. It's a new era of gender-neutral thinking and modern young people dressing differently.