Review
Gallery
Brand List
2017-04-08
Opening Hours:10:00:00-18:00:00 Address:Shanghai Exhibition Center, No.1 West Hall 1F, No.1000, Middle Yan'An Rd, Jiangan District, Shanghai
New Image for Showroom Shanghai 17AW Collection Exhibition to Create a Headline IP in the Industry
Going into its third year, the 2017 A/W collection exhibition, owned by Showroom Shanghai, will run on the first floor of the West No.1 Hall of Shanghai Exhibition Center from April 8-11, 2017.
After three years of practice, Showroom Shanghai, which made its debut on April 13, 2014, has been clear about its own position—focusing on emerging high- and medium-end fashion brands with business development potential through the lens of independent designers, thus making it a catalyst for consumption upgrading of the Chinese fashion industry.
In the run up to its third birthday celebration, Showroom Shanghai is significantly upgrading its image by staging its show at Shanghai Exhibition Center, a downtown historic building. Nearly doubling its floor size, the new show will reach 3,600sqm, with an enlarged public area to enhance the viewers' experience. Here, the most potential emerging fashion brands are bound to have a dialogue with this magnificent historic building across time.
The venue is designed by Mr. Hong Renjie, a young architect who has paid a special visit to distinctive buildings along linong (lanes and alleys) near the Shanghai Exhibition Center, such as Simingcun, Mingdeli and Changde Apartment. Instead of attempting to replicate traditional commercial space, he "tried to break free from stereotypical patterns, and convert and integrate thickened walls, roads and neighborhood scale into the venue."
Apart from a whole-new image, Showroom Shanghai, in partnership with Shanghai Fashion Week, positions itself as the official show. It is the hope of Showroom Shanghai to deepen cooperation with Shanghai Fashion Week, one of the most powerful platforms in China, to focus on local market.
The 2017 A/W collection exhibition will bring together more than 70 brands, including more emerging brands than ever. With the all-time largest scale since its inception, Showroom Shanghai will supposedly offer a brand new visual feast. Moreover, brands of lifestyle and accessory categories will be another highlight of this show, catering for the increasing market demands for accessories.
In addition, this year's show will work with JIEMIAN.COM to hold six high-end industry forums titled "New Order" at the venue. The professional young team of editors and journalists from the fashion section at JIEMIAN.COM consistently come up with unique perspectives and ideas, which highly aligns with the altitude of Showroom Shanghai. The forums will invite leading industry professionals to discuss how to accomplish the upgrading of domestic brands and better build a new normal for the future amid a new commercial and media communication environment.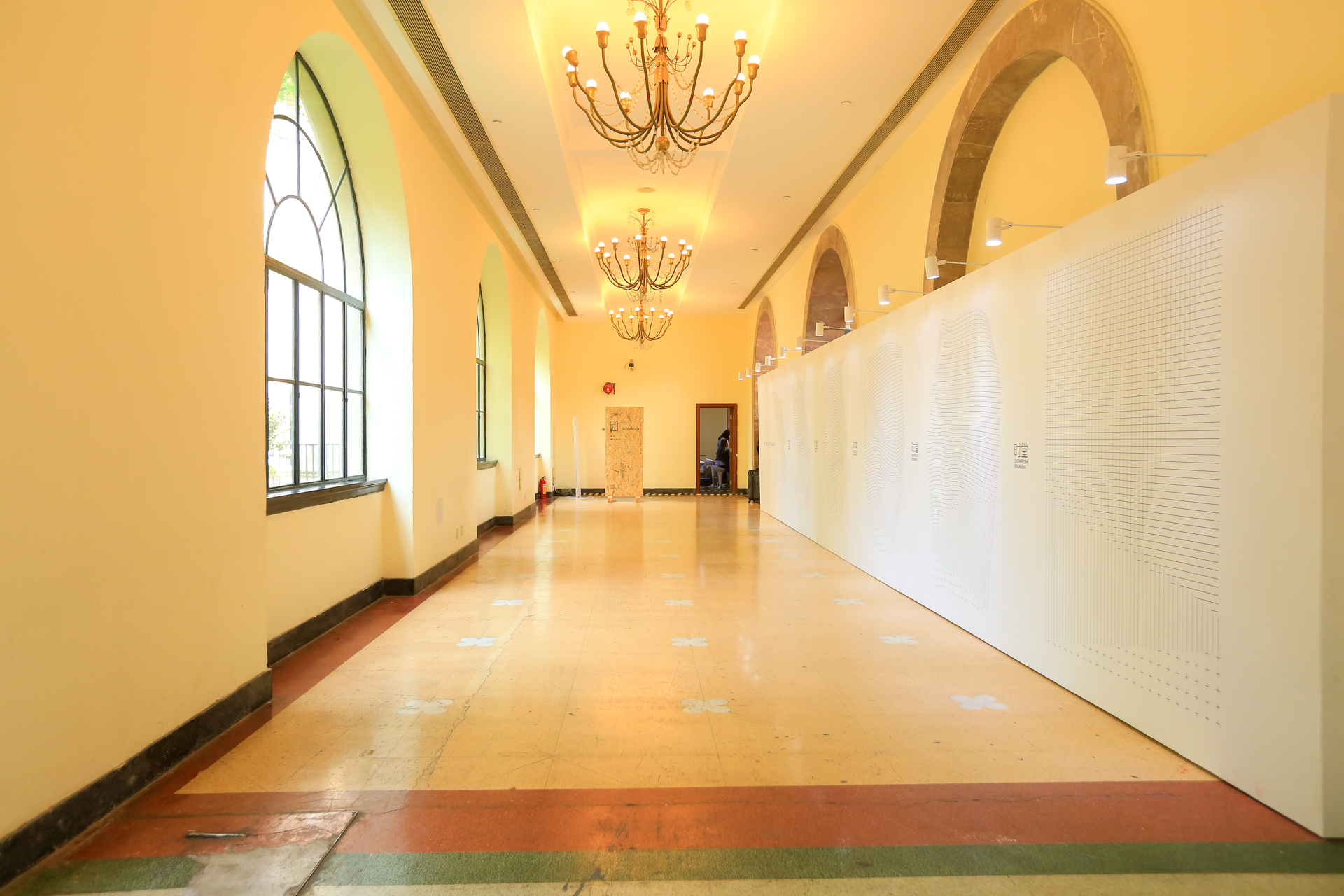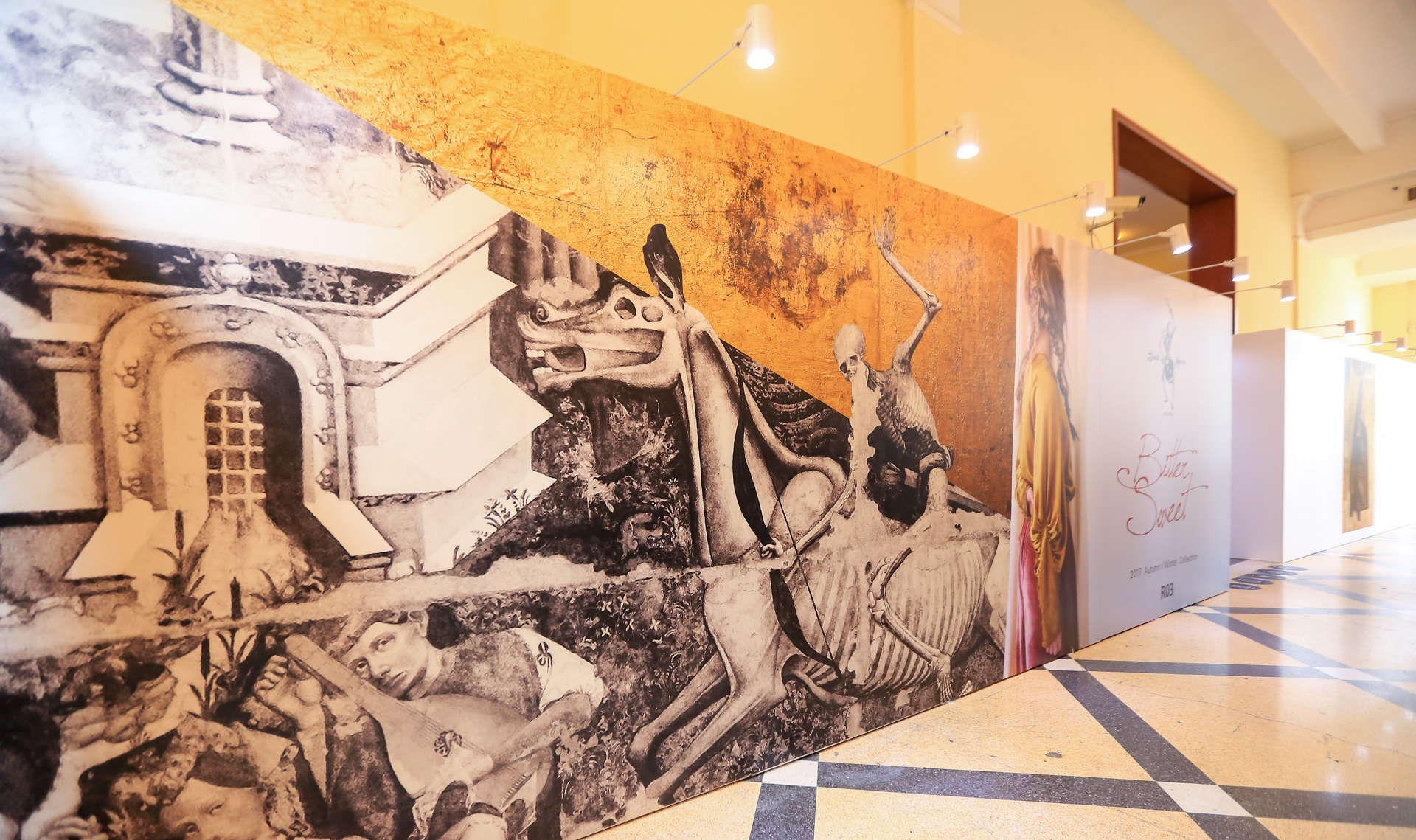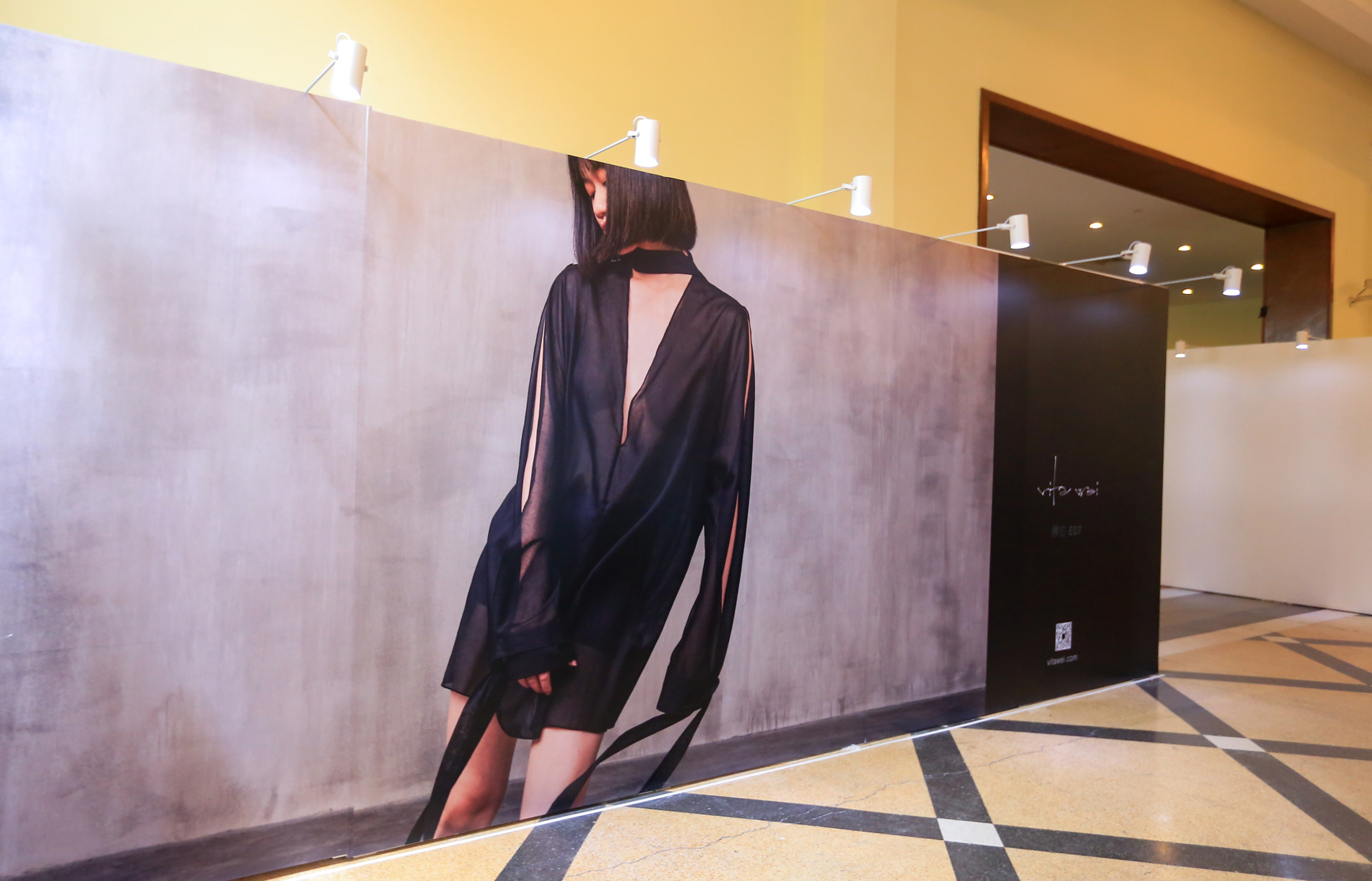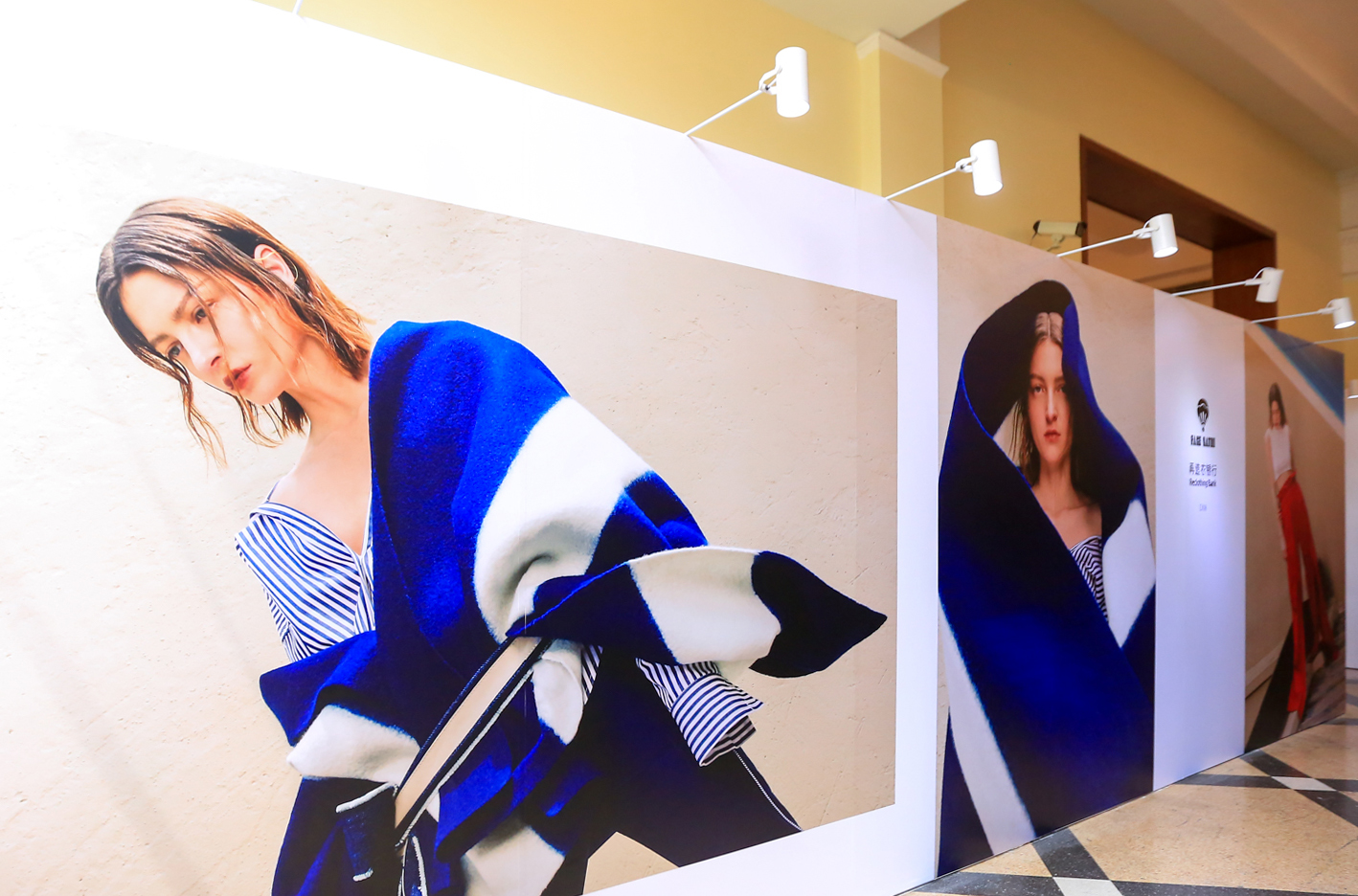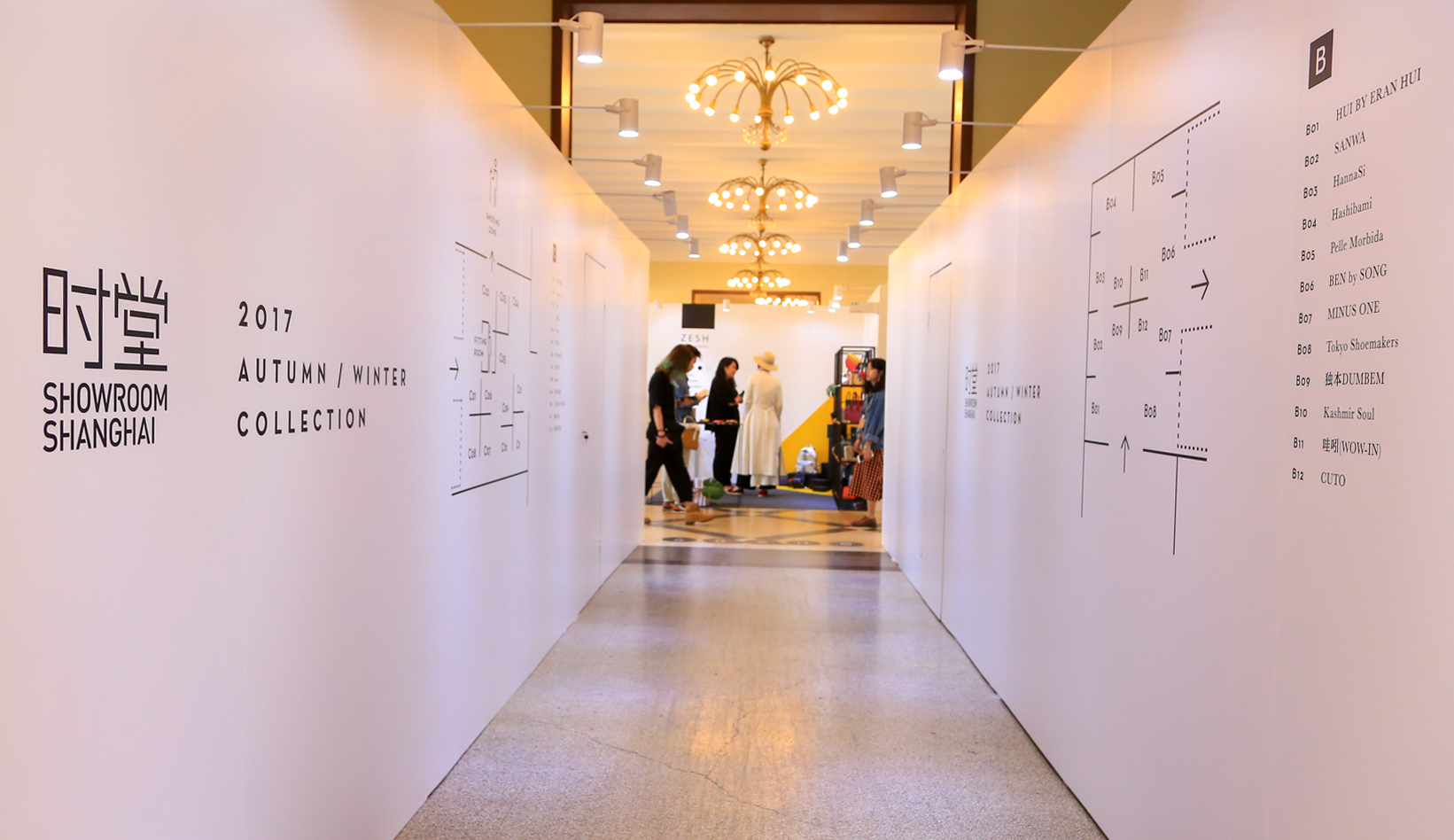 ---