BRAND INTRODUCTION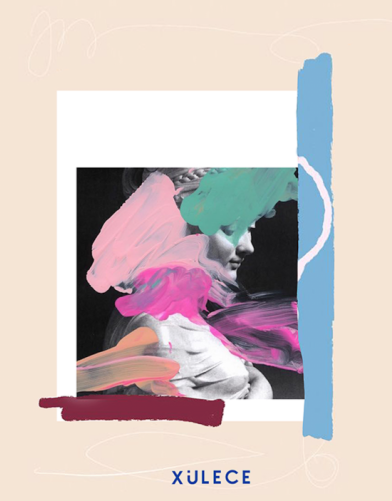 XULECE
序列乃是事物的原型,在无穷无尽的序列里,将各种元素加以组合,是一种不完全性,有限或无限,最终在"全能精确"中得到了保留,增添一个又一个的象征,在形体扩展着美妙的魔法。设计师通过研究设计改变对每一个细节的影响,所有匪夷所思的奇趣之事都变得有可能,搭建了一座配饰沟通的桥梁。
【我确信已发现一个美妙的证法,这里的空白太小….】, XULECE一直在不断探索时间,空间,元素之间构成,序列号也由此在不断展开........
Sequences are the archetypes of things, the combinations of elements in an infinite sequence, an imperfection, limited or infinite, which are ultimately preserved in "omnipotent precision," adding one symbol after another, and extending the magic of beauty in form. By studying the impact of design changes on every detail, designers have made it possible to create a bridge between accessories.
[I am sure I have found a wonderful proof, the blank here is too small.] XULECE keeps exploring the composition of time, space and elements, and the sequence number keeps expanding.