BRAND INTRODUCTION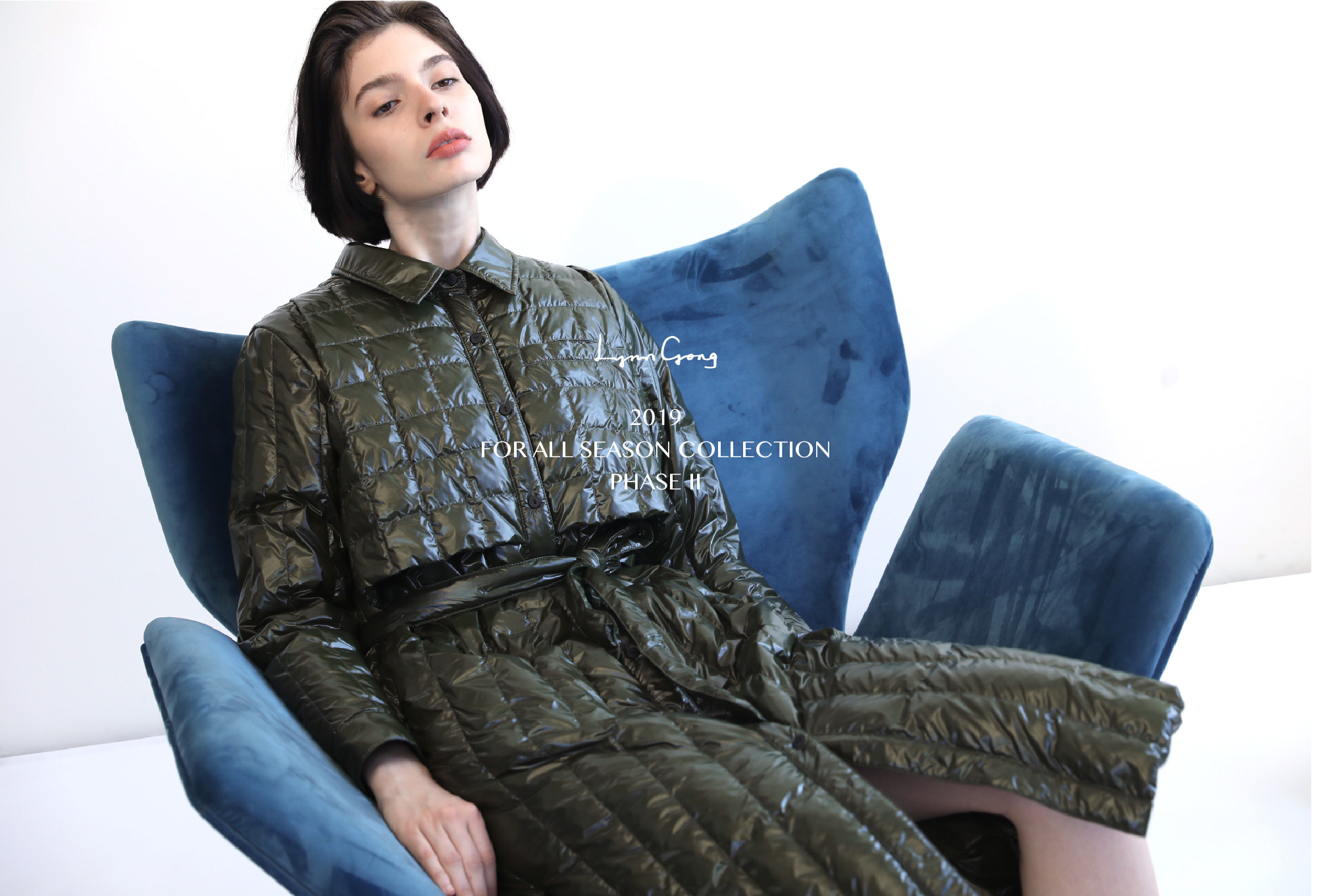 LYNN GONG
Lynn Gong是一个始终关注本真的无性别品牌,强调自然与生命的 和谐相处。如何呈现心灵的原貌是设计师对该品牌理念的永恒探讨。 擅长运用大自然的几何形状、形态和色彩加以人性化的设计来表达 这一理念。
我们相信:本质,既是特质
由心灵出发的艺术表达为起点,运用了设计师博士研究当中对材料 和肌理的创新工艺手段,创作从纤维、纱线到面料,再到服装。
而我们不做时尚,我们做一种适合的生活。
LYNN GONG is unisex with carrying about elements of nature. Lifestyle, human-based design, environment are our concern to interpret the art of life and the detail of products. Unisex, geometric shapes and elements extracted from nature are our signature. LYNN GONG work starts from the development of fiber, yarn and textile to garment design, which manipulated with the innovative skills of designer's PhD study.
What we believe is:
Your nature, you particularity
We are not creating fashion, but a suitable life.