BRAND INTRODUCTION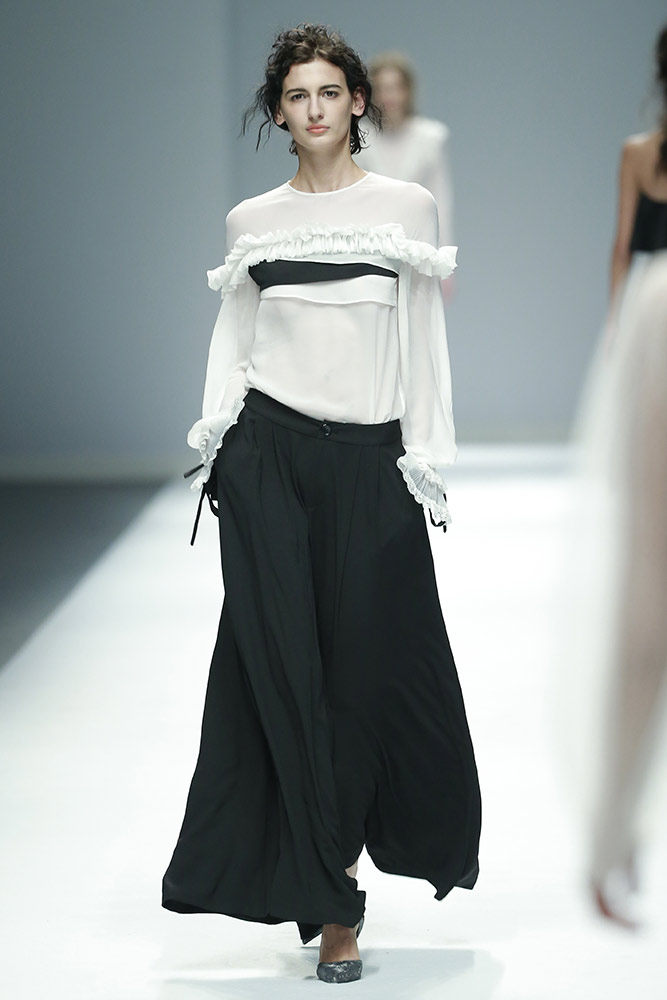 Independent designer Huang Siyi, graduated from the world famous clothing institution of British central Saint Martin College of art and design, is the founder of Shenzhen Saint Martin clothing Limited company and independent designer brands SIYIHUANG, and also served as vice president of the Shenzhen fashion designers association.
In Europe during the service of Christian Dior, Alexander McQueen, Louis Vuitton, Ttiumph and other international brands, has Renheng rhyme companies such as consultant and director of brand.
From learning vocal music, dance, painting, calligraphy, the achievements of its excellent comprehensive aesthetic ability, but also created her beyond the ordinary in the clothing design savvy, more than ten years of professional dance also let her know more about women's body aesthetics, can transfer woman woman clothing design.
SIYI HUANG由独立设计师黄思怡2012年创办,设计师的个人魅力是对品牌最好的诠释,充分体现了"设计是真我的表达"。随着时代的变迁发展,越来越多的成功女性开始崭露头角,成为新一代的魅力象征,她们感性和性感,她们自信而独立,智慧而且高贵,她们的成就和贡献也随之收获相应的尊重与回应。SIYI HUANG希望传达这样的生活理念,提供最感性的高级礼服和轻礼服,让成功女性在生活和工作中都能找到与之高贵优雅气质相匹配的的服装标识。