BRAND INTRODUCTION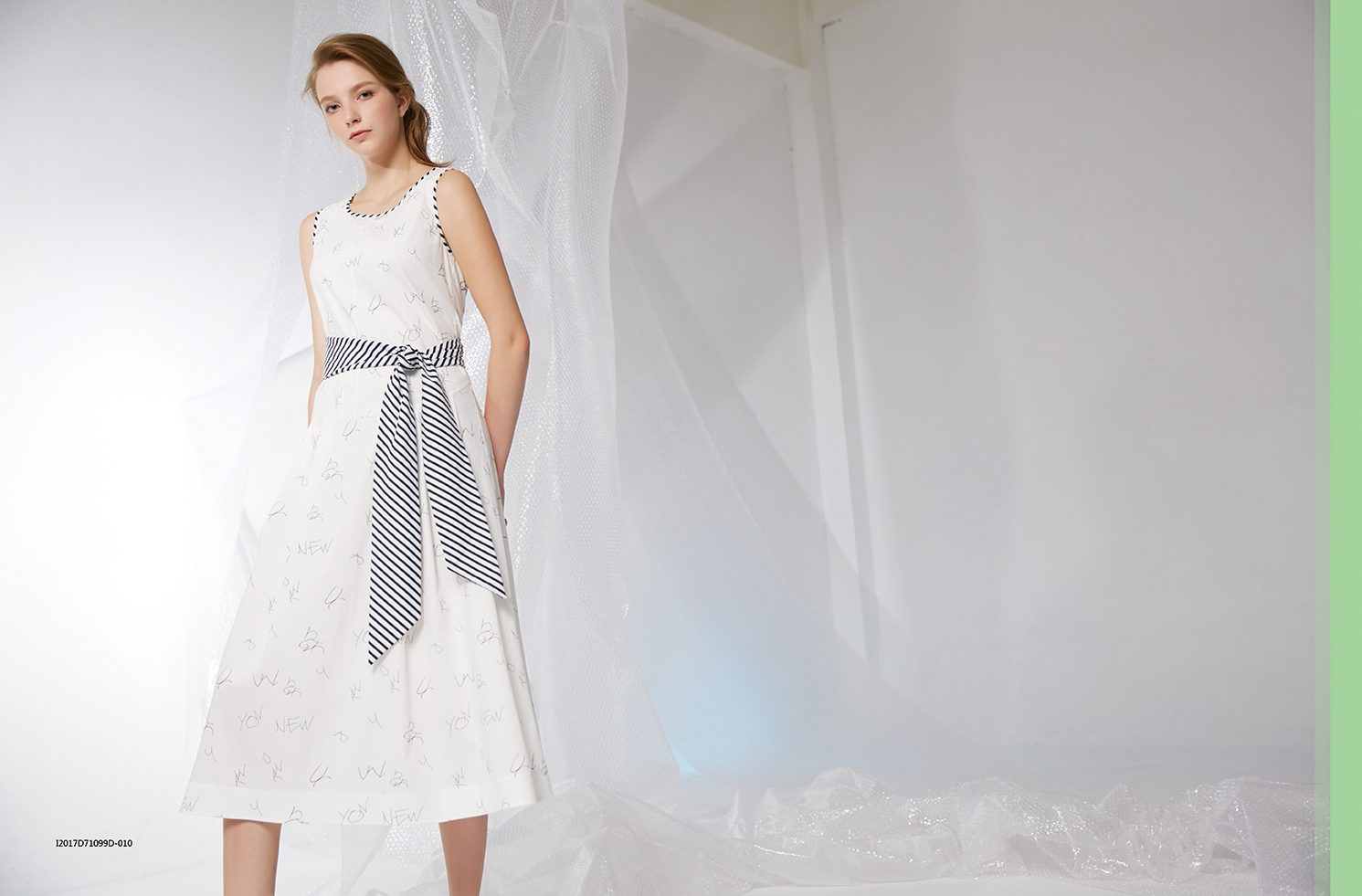 After graduating from the College of New York, has participated in local fashion designer alliance in Shinjuku, works was selected into the New York famous department store sales display designer. American clothing concept more emphasis on human comfort and practicality.
In 2004, YOU QING MEI, a heart blood, went to Europe to study. The appearance of the United States, combined with the comfort of wearing, tour the United States and get a promotion. Both with a delicate life of practical, the pursuit of the perfect connotation of the style, but also the European sense of the broad decorative beauty.
Awards are often unrelated to the ability, when you see a celebrity in the banquet TV to wear the clothes of their own design, the moment is the recognition and moved.
Life is a good feeling to need to swap, let oneself show tolerance and confident grace, advocating freedom of slow living conception of life.
Simple lines, moderate details, comfortable texture, the wearer is the greatest demand, is our goal; from the grandiose to introverted, from the tedious to simple, the rhythm of life, the total return to a quiet day.