BRAND INTRODUCTION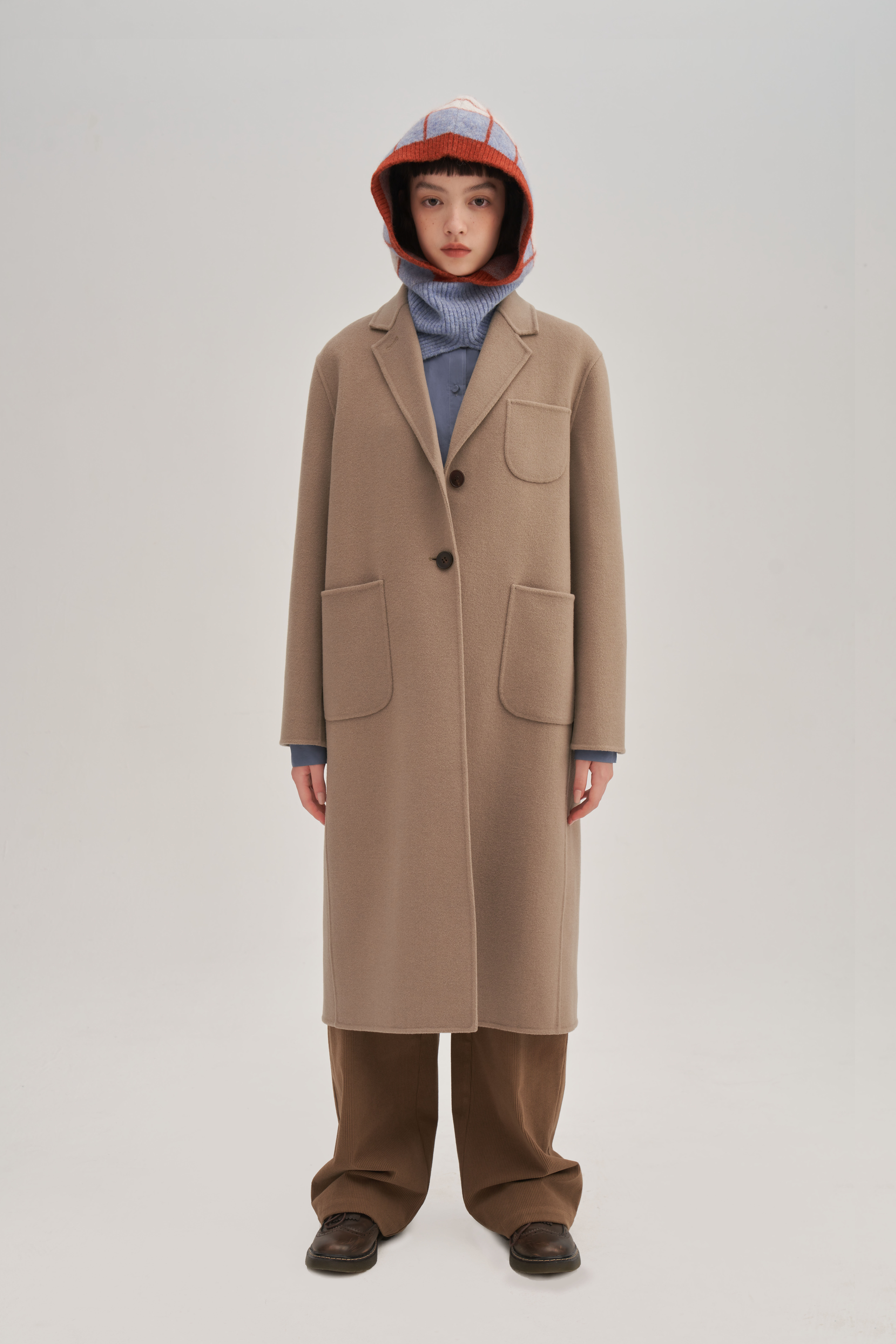 SUUYUUWANG是由设计师王苏毓(SUYU WANG)于2019年6月创立的同名独立设计师品牌。
纯粹的复古是SUUYUUWANG所致力于打造的永恒风格。受到英伦文化艺术的熏陶与洗练,启迪萌芽了品牌灵感。她将英伦复古的精髓与现代服饰美学相融合,同时加入自己对世界的审美观。一个充满了艺术感和想象力的品牌随之诞生。以两性平等、自由的设计方式表达当下年轻人自己的生活态度。
一切复古的元素都是SUUYUUWANG的灵感来源,品牌植根于对经典复古的探索与重构,致力于创造经典复古而又不失趣味的产品,每件作品都经过精雕细琢,既时髦又实用。通过强烈的复古印花、经典条纹、色彩碰撞、一些趣味的图案和独特面料工艺和手工艺的运用,让服饰既有年代感的稳重,又不失现代的时尚感。品牌正处于全速正向成长的全新时代。
SUUYUUWANG is an independent designer brand of the same name founded by designer SUYU WANG in June 2019.
Pure retro is the timeless style that SUUYUUWANG is committed to creating. By the British culture and art edification and training, enlightening sprout brand inspiration. She will be the quintessence of British retro and modern clothing aesthetics integration, while adding their own aesthetic view of the world. A brand full of artistic sense and imagination was born. In the design of gender equality and freedom to express the current young people's own attitude to life.
All retro elements are the inspiration of SUUYUUWANG. Rooted in the exploration and reconstruction of classic retro, the brand is committed to creating classic retro and interesting products. Every piece of work is exquisitely crafted, fashionable and practical. Through strong retro printing, classic stripes, color collision, some interesting patterns and the use of unique fabric technology and crafts, so that the clothing has a sense of age, and do not lose the sense of modern fashion. The brand is in a new era of full growth.